Breaking yet another plane crash, this time a TransAsia plane crash-landed in a river directly after take off. This is seriously starting to get worrisome. How many planes have crashed now? What could be the cause of it all, and not the mainstream reason, but the truth! The below images came from The Guardian. There where 58 people on board this flight.
BBC: More than 50 people were onboard the domestic flight, and a number of people were reportedly injured. Some reports said there were several people trapped inside the plane in need of rescue. Taiwan's Central News Agency (CNA) showed a picture of a plane almost submerged in the Keelung river. The ATR-72 had just taken off from Taipei Songshan Airport and was headed to the outlying Kinmen island, just off the coast of south-east China, CNA said. CNA quoted a government spokesman as saying the plane crashed after hitting an elevated bridge. Local channel ETTV showed footage of the plane banking sharply and clipping the bridge before crashing into the river.
Reports say regional airliner came down in Keelung river in Taipei, with television footage showing ruptured fuselage in water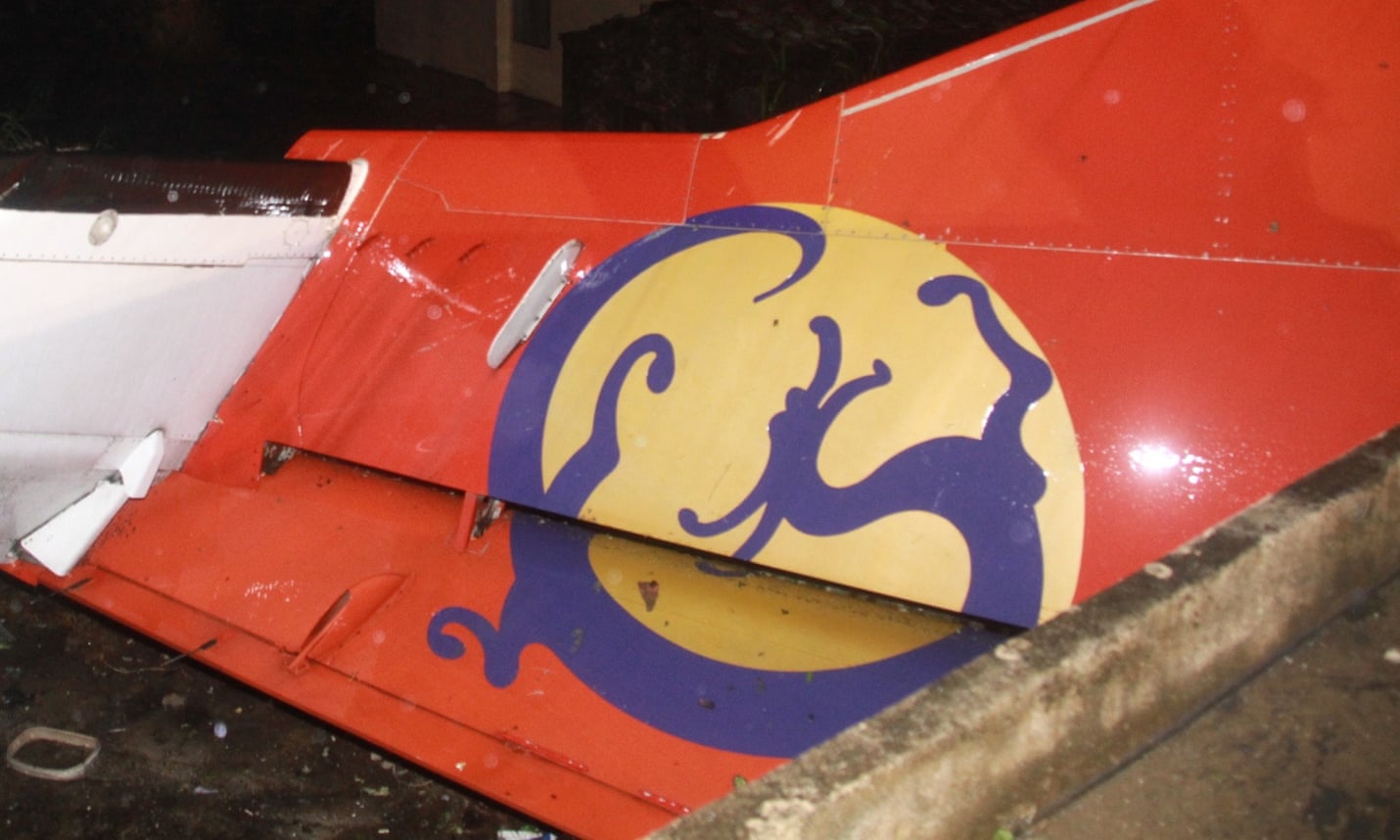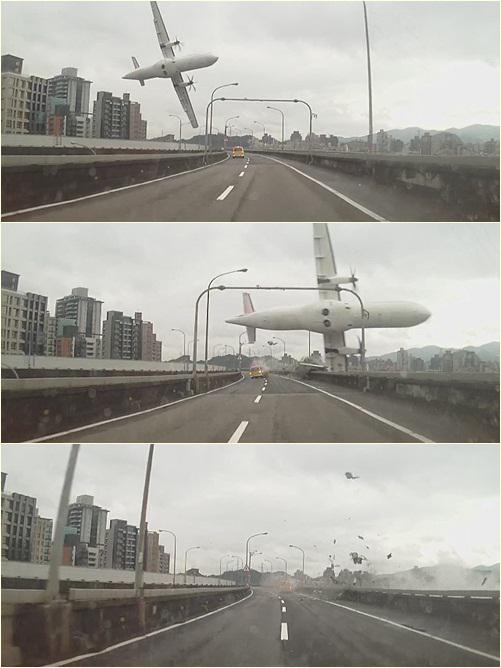 A TransAsia Airways plane has crash-landed in a Taipei river, according to reports, with photographs and video posted online appearing to show the stricken aircraft coming down.
The below is the actual dash-cam footage of the airliner crashing. Look in the far distance, left side.